Showing 1-10 of 14 articles.
Published on Tuesday, February 01, 2022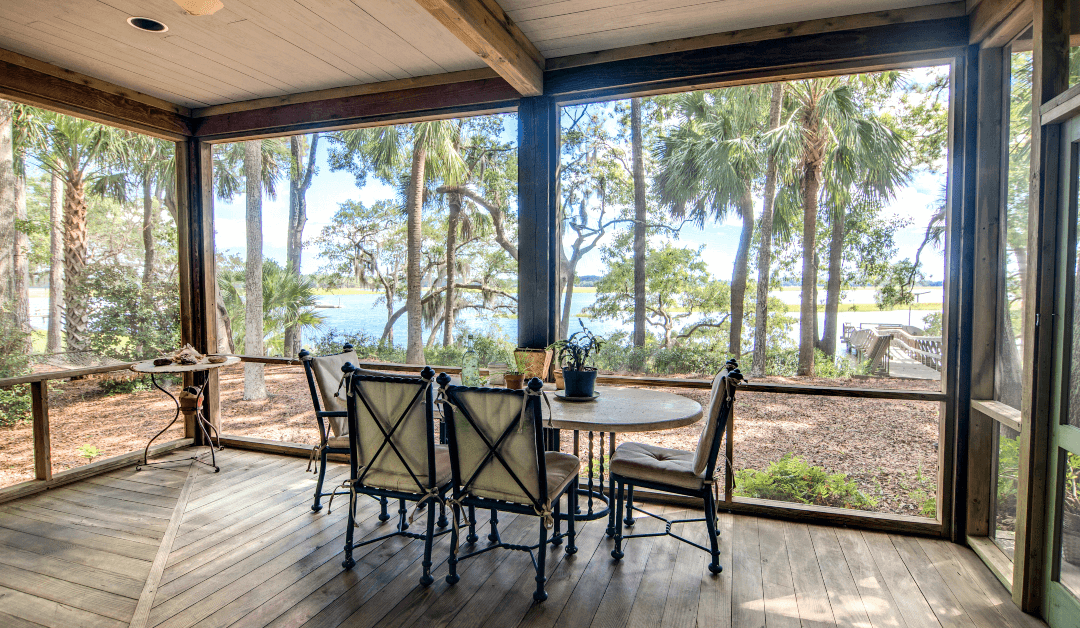 A three-season room is also called a screen-in porch and can be a perfect addition to your backyard for social gatherings. In seasons like summer days and spring mornings, a clean screened-in porch provides an enclosed deck space that will protect your guests while enhancing your outdoor living. Therefore, get your screened-in porch cleaned to set it ready with the steps below on how to clean a screened-in porch; Tips on how to clean a screened-in porch...
---
Published on Wednesday, December 01, 2021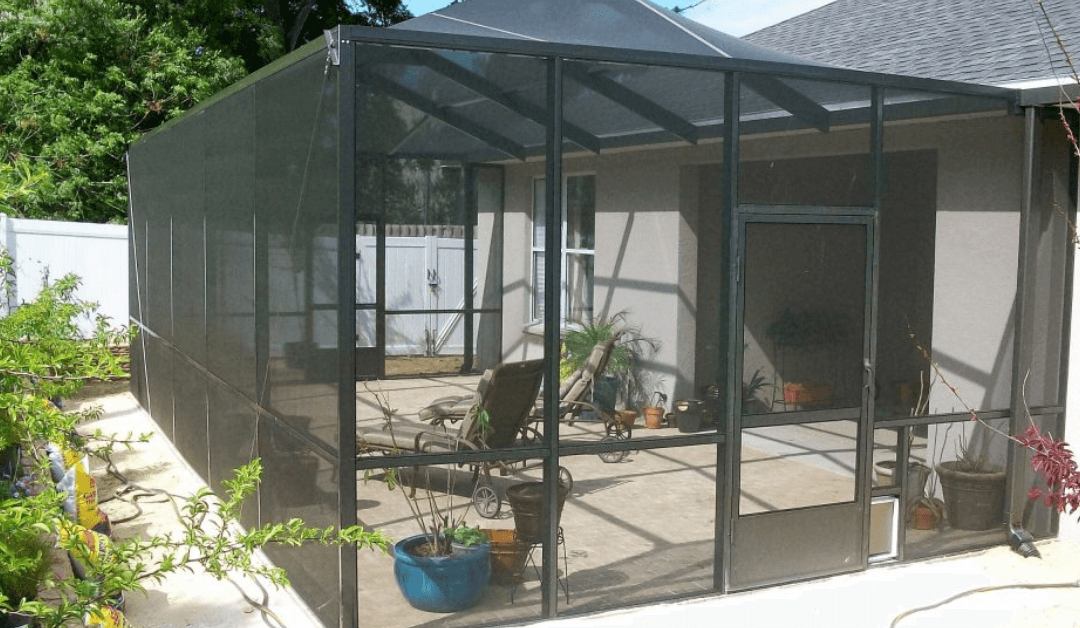 If there is any section of your home that you are genuinely proud of, the screened-in porch is undoubtedly one. It is especially true if you benefit from the great weather of Florida. It allows you to enjoy the outdoors, with all the protection you need from insects and harsh weather conditions throughout the seasons. That said, you may wish to maintain the new addition to avoid debris build-up. Besides, you want it to look brand new every single day. Below are ways to...
---
Published on Sunday, July 18, 2021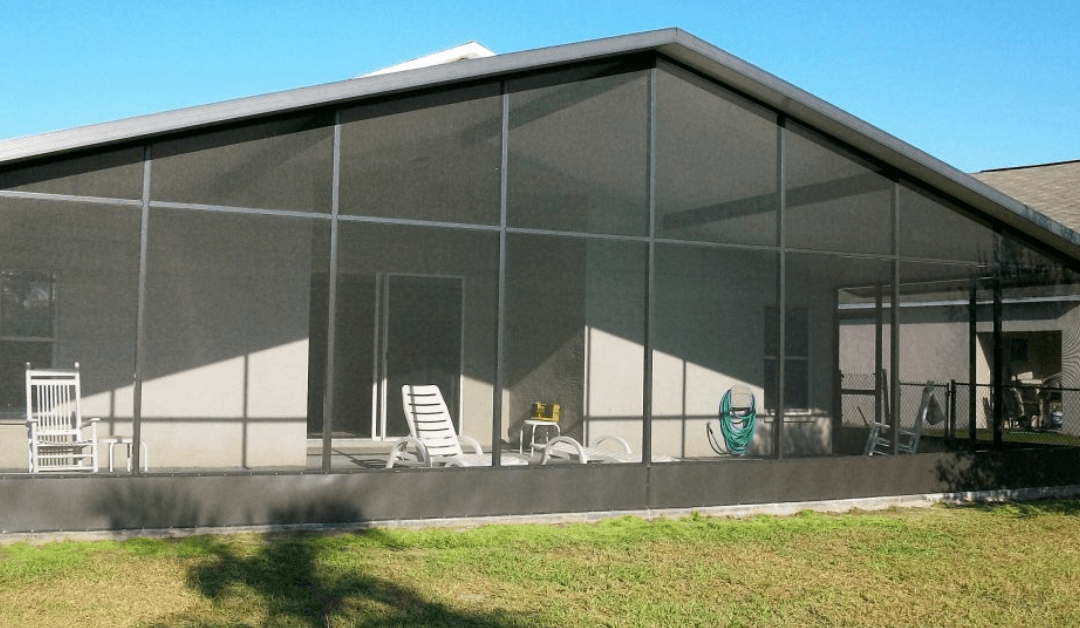 Some home additions aren't just about return on investment (ROI). They are also about enhancing a person's quality of life. And that's true with durable porch screens! While they offer a return on investment, they also improve the quality of life of the homeowner. Are you still skeptical about adding it to your home? Why are screened in porches so popular? American Home Center has listed 5 reasons a durable porch screen is worth it. Can you trust these points? Yes! They stem ...
---
Published on Sunday, July 11, 2021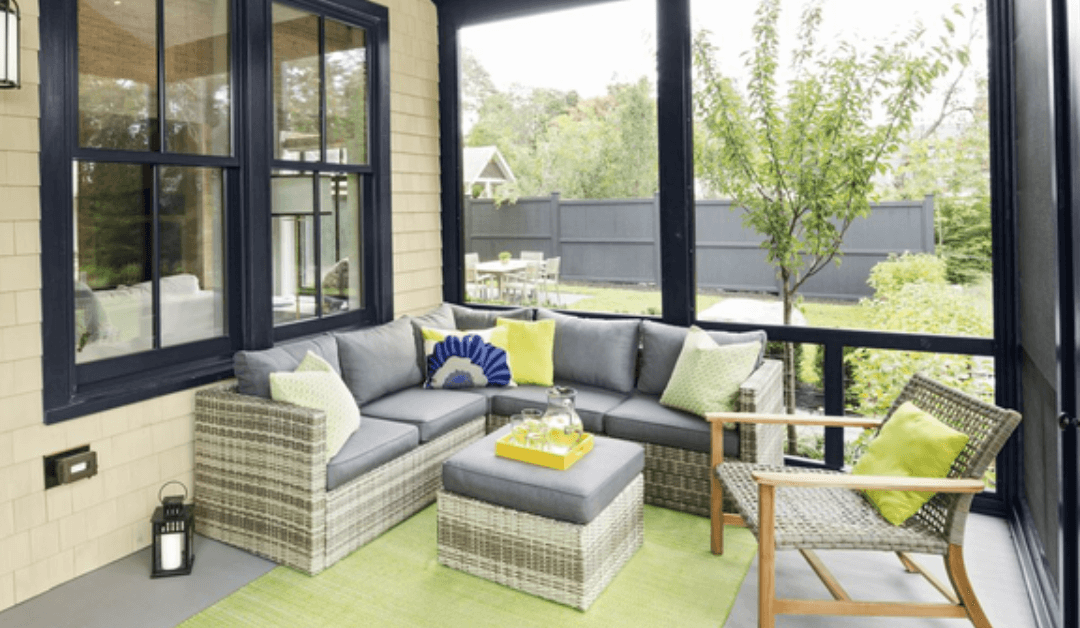 For those of you who have screens on your porches, you might notice that they tend to get dingy over time, and you will have to replace them. Of course, replacing your screens regularly can be a hassle for you and your bank account. That is why American Home Center is here to answer the question of "how often should I replace my window screens" so you can get the clarity you need. We understand that not many homeowners think about maintenance when it comes to their screens because...
---
Published on Sunday, July 04, 2021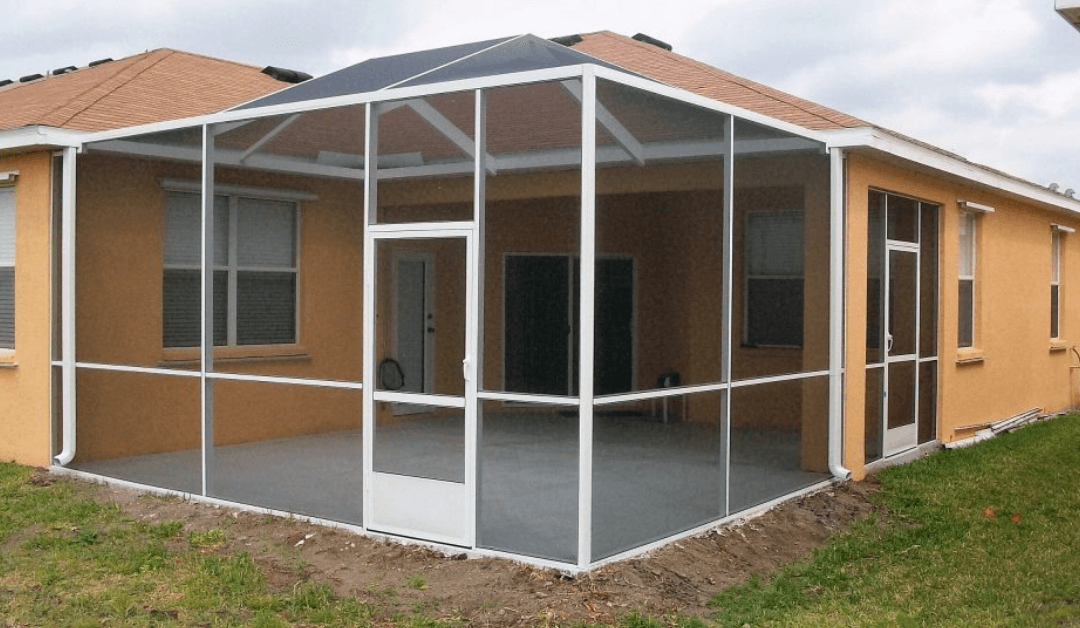 "Why are bugs getting into your screened-in porch?" It is because the warm and peaceful summer weather is here. Time to get a screen door! With screen doors, you won't have to worry about "bugs in my screened-in porch". With summer fast approaching, many homeowners will be seeking comfort in their outdoor decks at the end of the long day. Unfortunately, with high temperatures comes an increase in bugs around your home that are moving and landing on consumable and...
---
Published on Sunday, July 04, 2021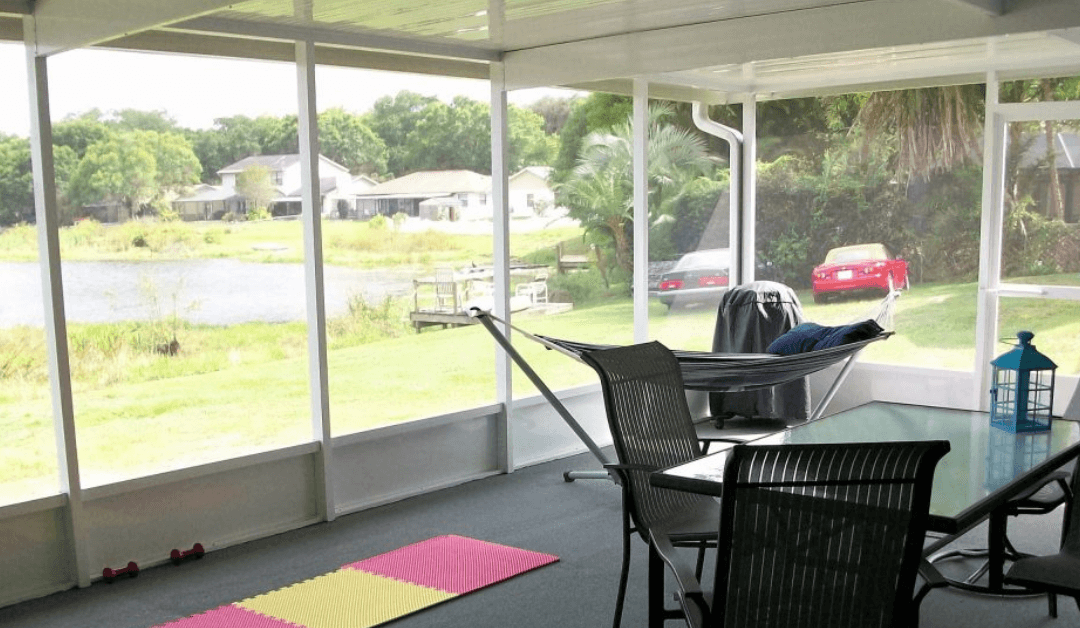 Repairing the screen in your enclosures can be more complicated than it appears. This leaves most smart homeowners with no choice but to hire professionals for their screen repair in Plant City, FL. Professionals at American Home Center deliver high-quality repair services that are second to none in the industry. With more than three decades in the industry, our unique services and competitive prices have benefited hundreds of clients who request our services. If you need...
---
Published on Sunday, March 07, 2021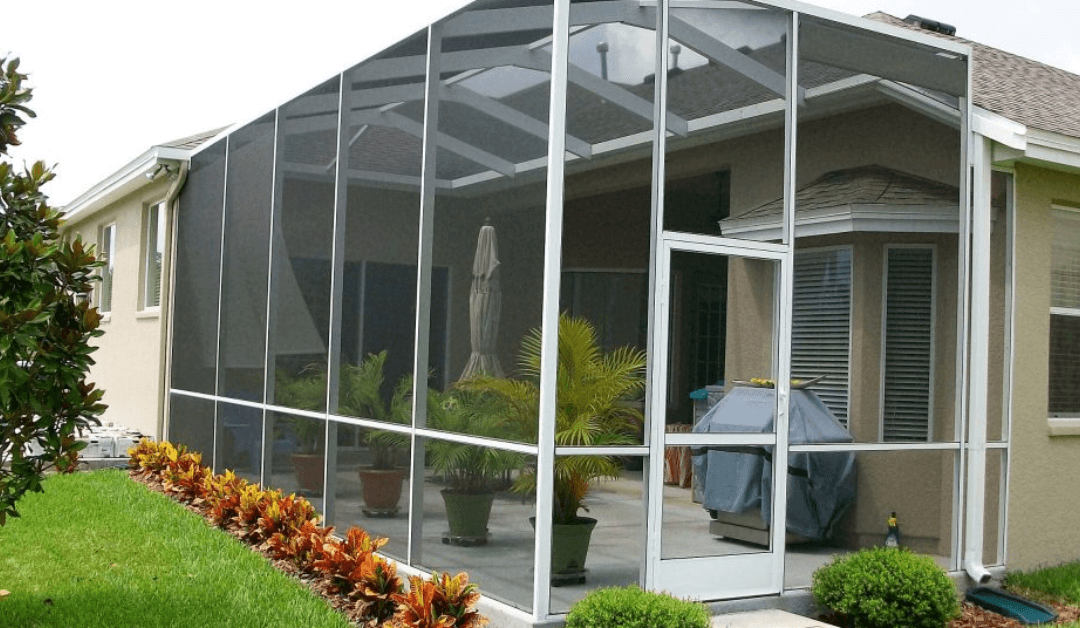 If you're thinking of adding a porch to your home, you might want to consider the flooring options, colors, and porches' styles. Screened in porches offer outdoor space for various activities while protecting from harsh conditions, and debris flying onto the patio, saving you time cleaning. While screened in porches incorporate interior and exterior elements, it's expedient you choose the right flooring option for your porch. Are you looking for the best floor for screened...
---
Published on Sunday, February 21, 2021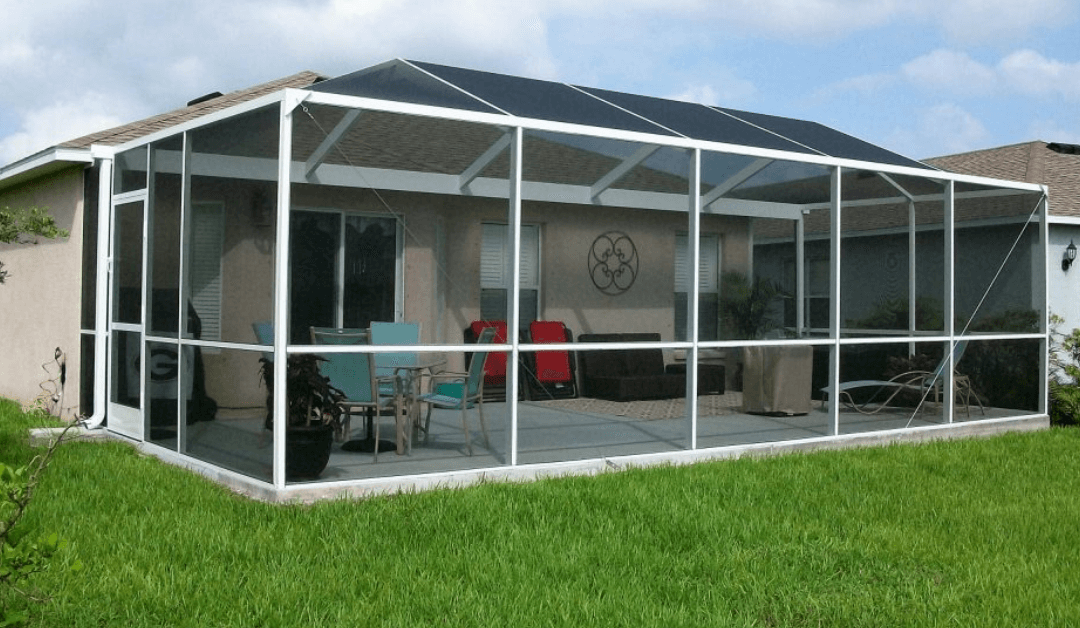 If you have been admiring screened in porches and would like to make the best out of your exterior space but are ultimately worried about your ROI, don't stress. American Home Center in Hillsborough County, FL, discuss tips to ensure you are receiving the best possible value out of your screened in porch. We help Florida residents improve their exterior space and save money while doing it. Bypass The Fancy Features Of Screened In Porches If you want a 75% return on your...
---
Published on Sunday, November 22, 2020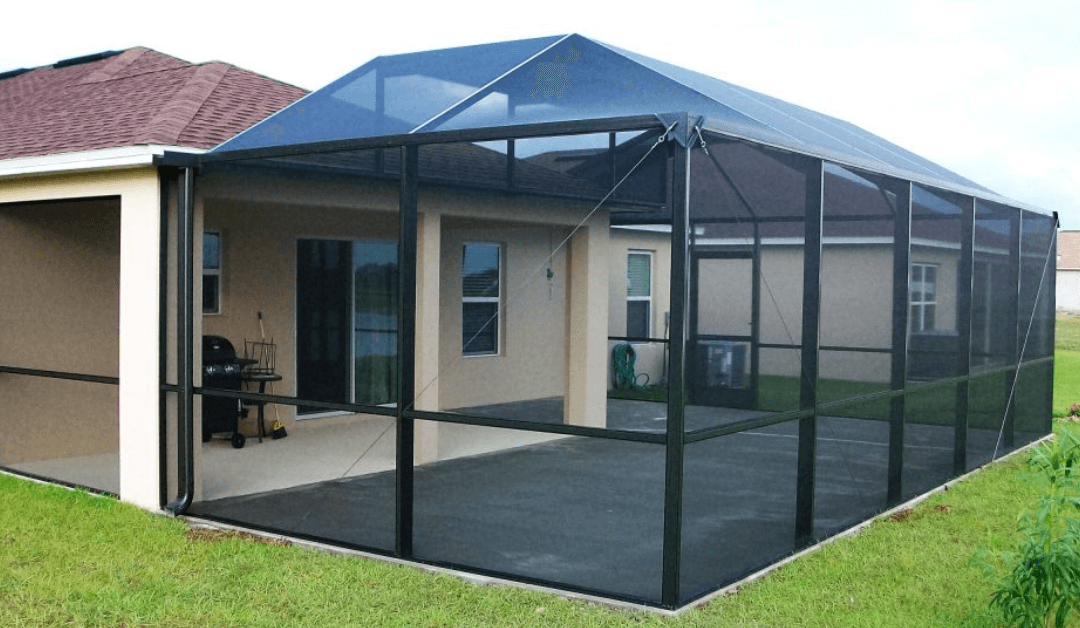 The joys of a sunroom are hard to ignore when it provides a perfect place to enjoy outside while having the comforts of indoors. Many people will add or convert their screen porch enclosure into a sunroom, and the benefits will keep you there often. The options to convert your Hillborough Country sunroom include pros and cons, and it's important to note what will work best for you. American Home Center offers the best selection for your sunroom and what will fill your...
---
Published on Sunday, July 19, 2020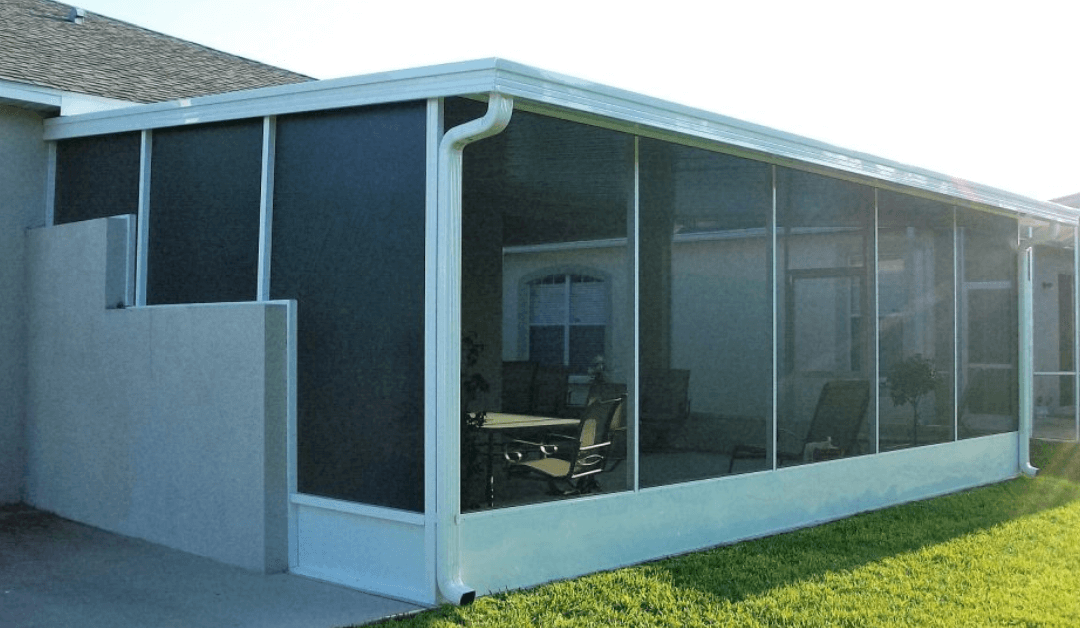 When you get your screened-in porch, it's one of the most beautiful features of your home. You can go outside to enjoy the weather, sip coffee, and not have to deal with any bugs bothering you. It's a beautiful feature, but it also requires upkeep to retain its good look and comfort. That's where American Home Center comes in. We are a family-owned business that has been helping to repair and maintain homes since 1988. We know how much your home means to you, and that's ...
---