Showing 1-10 of 19 articles.
Published on Monday, November 08, 2021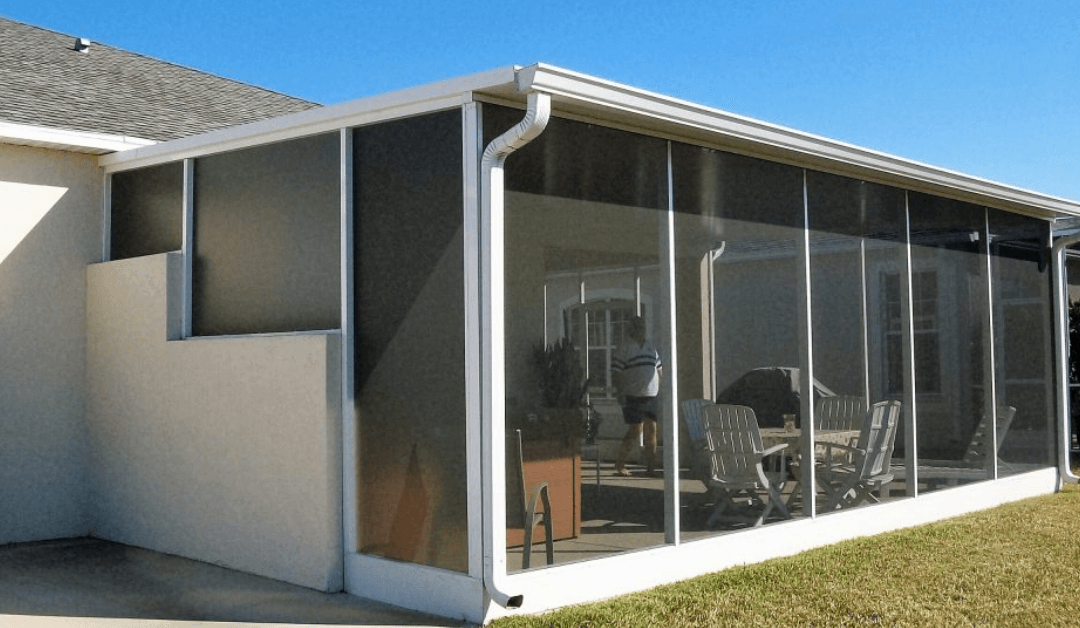 Bugs and other parasites can ruin your outdoor interactions with mother nature. That's not all; the colder seasons can also take away the comfort. Lucky us, we live in the modern world with the existence of patio enclosures. These additions let you enjoy your days away without worrying about the weather or the mosquito season. Since you are here, you are probably ready to take on the project, just one daunting factor in mind; the cost of patio enclosures. Factors that influence the...
---
Published on Sunday, October 03, 2021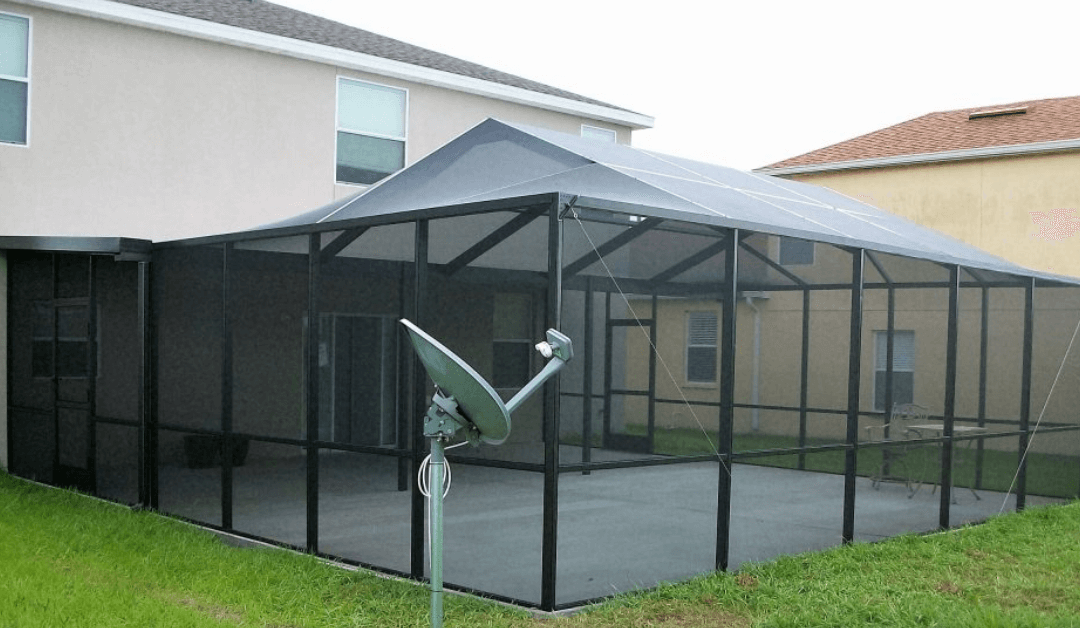 Florida's climate, especially in the summer, is made for outdoor living. The sun, heat, humidity and cool sea breeze create conditions that compel you to spend a lot of your time out of doors. Patio enclosures make it possible to enjoy outdoor life in Tampa without the bother of pesky insects, debris and erratic weather. The enclosures protect both you and the outdoor furniture you are so proud of from the elements of weather. The patio screen enclosure lets you enjoy the outdoors...
---
Published on Monday, September 20, 2021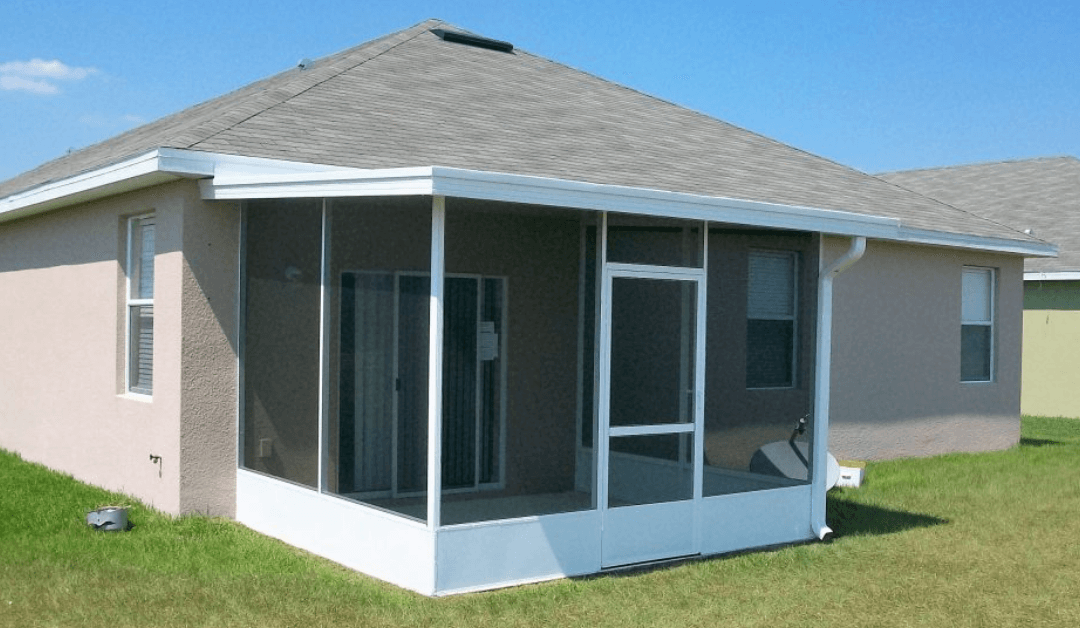 Do you prefer spending your Sunday morning watching some classic Hollywood rom-com in your sunrooms? Know the peaceful feeling of sipping hot tea with your loved ones by the pool in a sunporch? Has your sun enclosure become your go-to happy place? Screen enclosures are essential to keep dust, debris, and pests from the areas in your house, such as pools and porch. By allowing you to enjoy your relaxation time in privacy, unbothered by insects, screen enclosures have...
---
Published on Sunday, October 04, 2020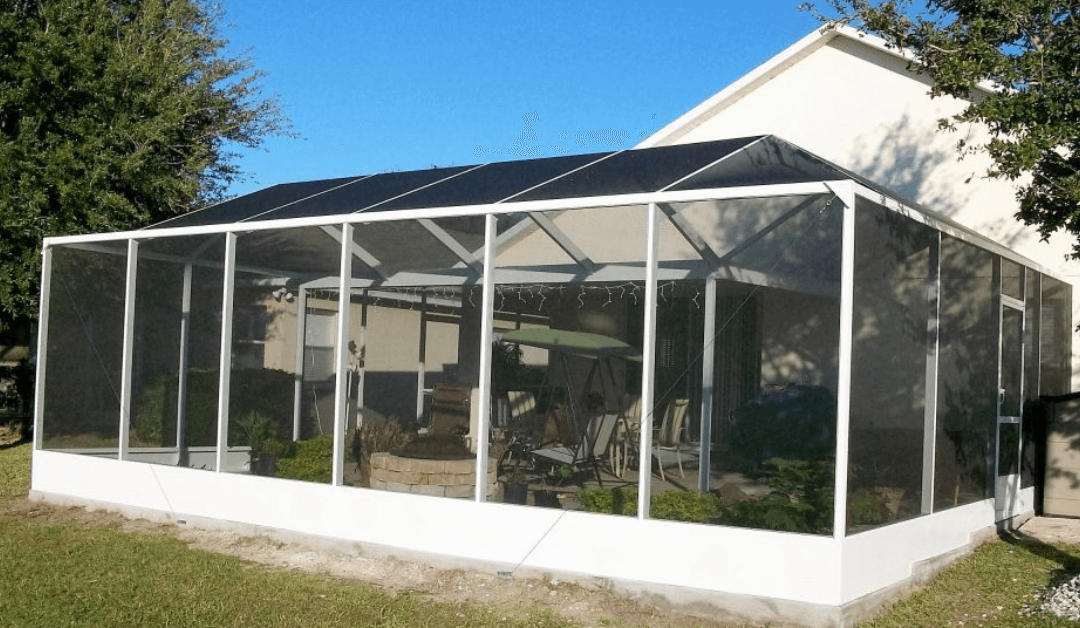 It's a great feeling to have an influx of sunlight in your home, especially when it's a bright day. If your apartment has regular windows, then there won't be much influx of sunlight in your home. However, Patio enclosures also let in ample amounts of sunlight into your home, giving your home the sensual beauty it deserves. Patio structures are made to suit the homeowner's preference. If you reside in Hillsborough County, and you need a company that specializes in Sunroom...
---
Published on Sunday, August 09, 2020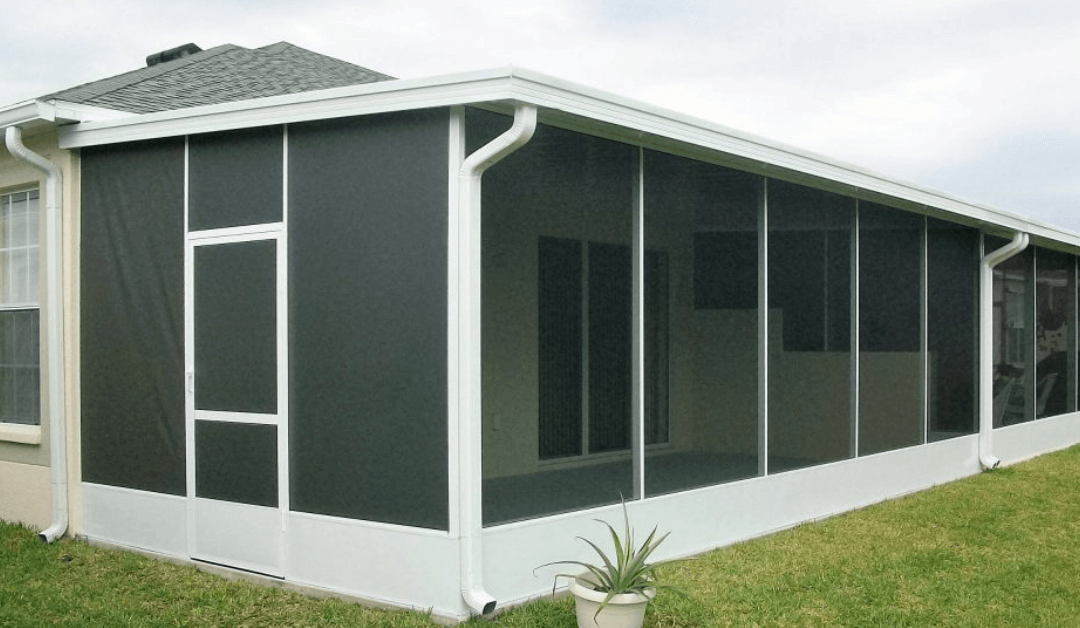 Do you want to improve the way your porch looks but are not sure what to do? Here at American Home Center, we provide ideas about how to spice up your living space with patio enclosures. There are many benefits that come with installing screens around your porch. They can protect you from bugs, rain, heat, and other natural aspects, but you can still enjoy being outside at the same time. We offer enclosures for any sort of porch because we understand how different everyone's ...
---
Published on Sunday, June 21, 2020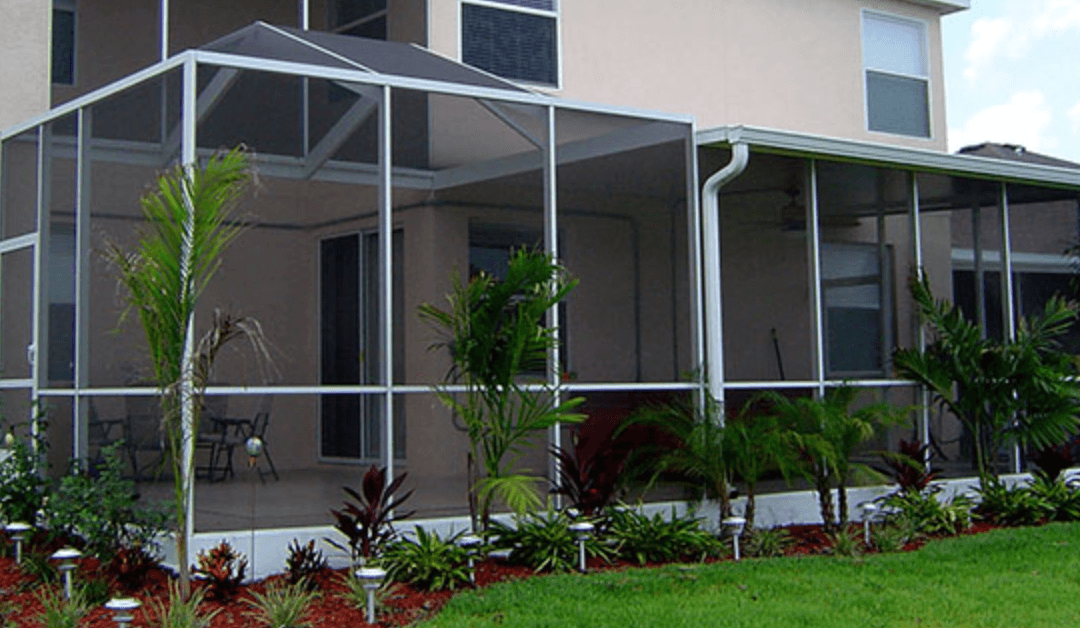 Are you getting bored with your outdoor living space? There are plenty of ways that you can maximize your space. Here at American Home Center, we are constantly providing ideas and tips on how you can spice up your living spaces. Visit our Service Page for more information. We understand that outdoor living spaces do not have to be a simple table and grill on a patch of grass. We want you to become inspired by our ideas so you can redo your outdoor living space to its full...
---
Published on Sunday, June 07, 2020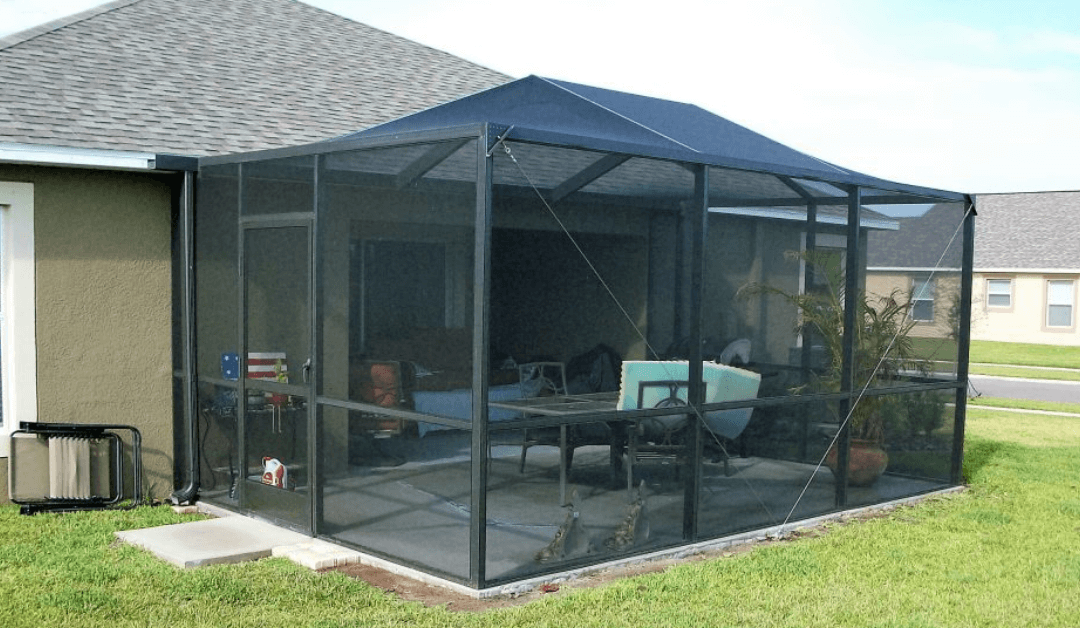 When you first move into your new house, having an open patio is a fantastic escape to relax and enjoy the outdoors. However, over time, you're likely to experience a change of heart and decide it's time to look for upgrade ideas that can modify the patio's atmosphere. Whenever you're ready to make this transition, call us. At American Home Center, we make a living out of assisting Ruskin, FL residents about room enclosure alternatives that fit right into their homes. Our...
---
Published on Sunday, May 17, 2020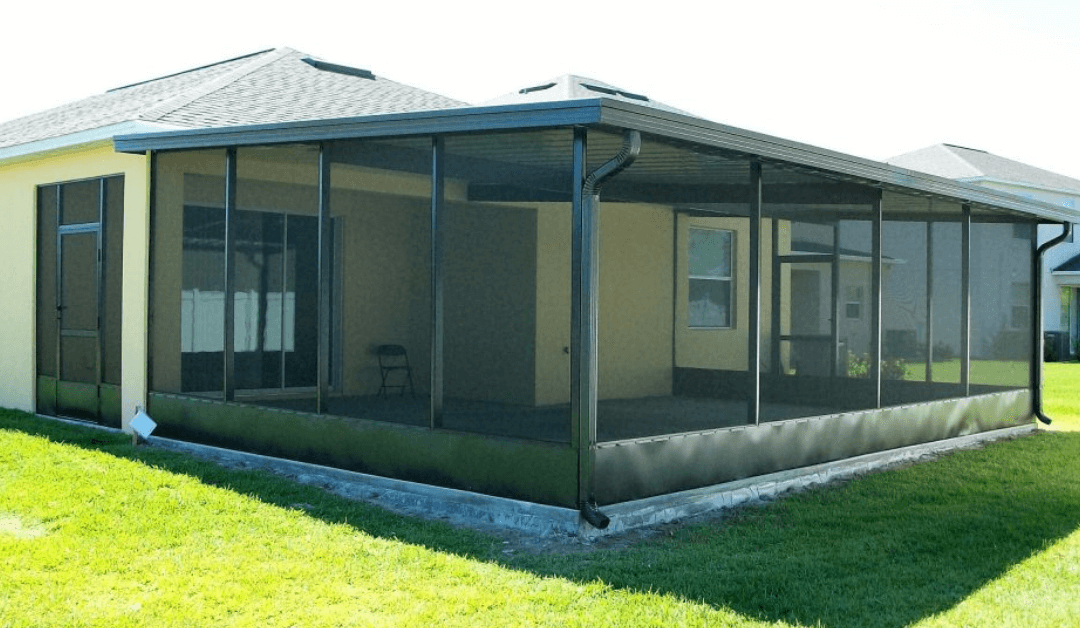 In Florida, we love spending time outside, but it's often made more difficult with the onslaughts of mosquitos and lack of ventilation. That's why many people install screen enclosures! Not sure about the screened in porch cost? American Home Center provides high quality screen porches to many Riverview, FL families, for the best prices that fit your budget! Get an evaluation today! Finding the Best Screened In Porch Contractor There are a few things to keep in mind about a ...
---
Published on Sunday, February 23, 2020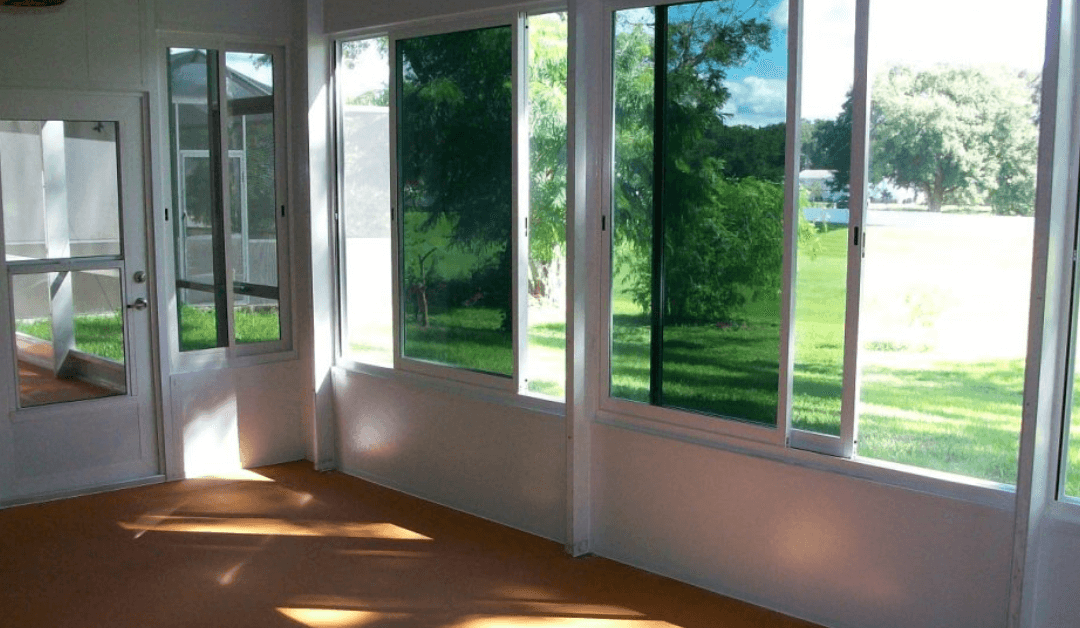 A home addition can help you better utilize the square footage of your home, give you more living space, and take advantage of the changing seasons. One of the most popular home additions is a sunroom, but you need to ensure that it's the right decision for you and your family. While adding a room to your home is no easy task, you can trust American Home Center to give you the best sunroom ideas for your home in Ruskin, FL. Different Sunroom Ideas and Purposes Sunrooms,...
---
Published on Sunday, December 22, 2019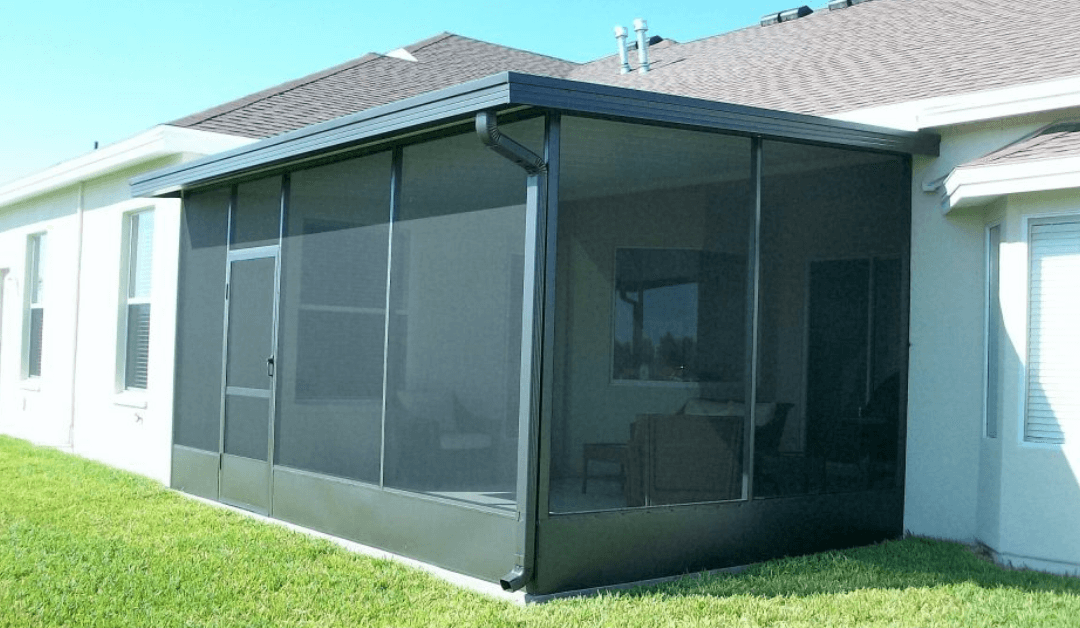 How is your screen enclosure looking right now? Is there some room for maintenance? Here at American Home Center, our team has all the best tips to ensure your screen room remains in pristine condition. Located in Ruskin, FL, our team is here for your patio enclosures! Four Helpful Tips Use mild soap and water to remove dirt and gunk. To take care of small spots or buildups of dirt, you don't need anything more heavy-duty than a soft bristle brush, soap solution, and...
---