Showing 1-10 of 100 articles.
Published on Tuesday, February 01, 2022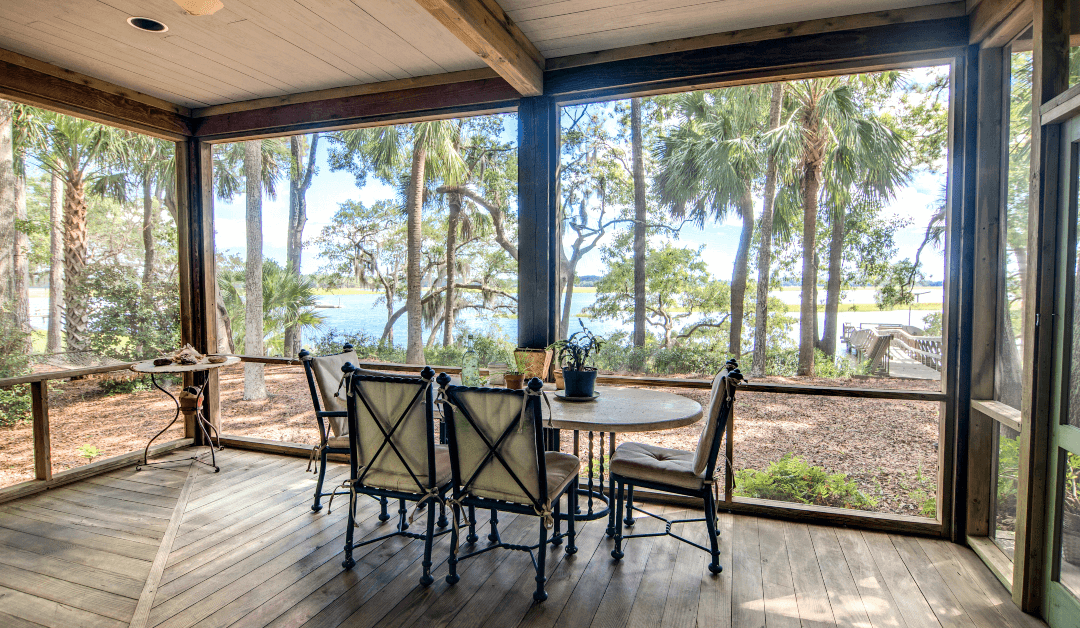 A three-season room is also called a screen-in porch and can be a perfect addition to your backyard for social gatherings. In seasons like summer days and spring mornings, a clean screened-in porch provides an enclosed deck space that will protect your guests while enhancing your outdoor living. Therefore, get your screened-in porch cleaned to set it ready with the steps below on how to clean a screened-in porch; Tips on how to clean a screened-in porch...
---
Published on Wednesday, December 01, 2021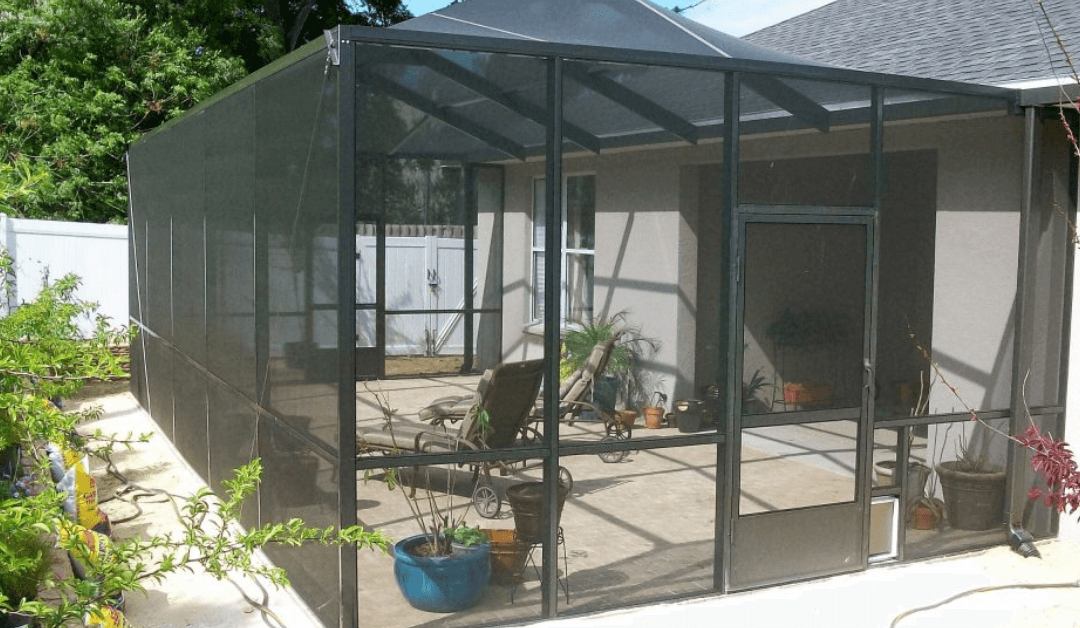 If there is any section of your home that you are genuinely proud of, the screened-in porch is undoubtedly one. It is especially true if you benefit from the great weather of Florida. It allows you to enjoy the outdoors, with all the protection you need from insects and harsh weather conditions throughout the seasons. That said, you may wish to maintain the new addition to avoid debris build-up. Besides, you want it to look brand new every single day. Below are ways to...
---
Published on Monday, November 08, 2021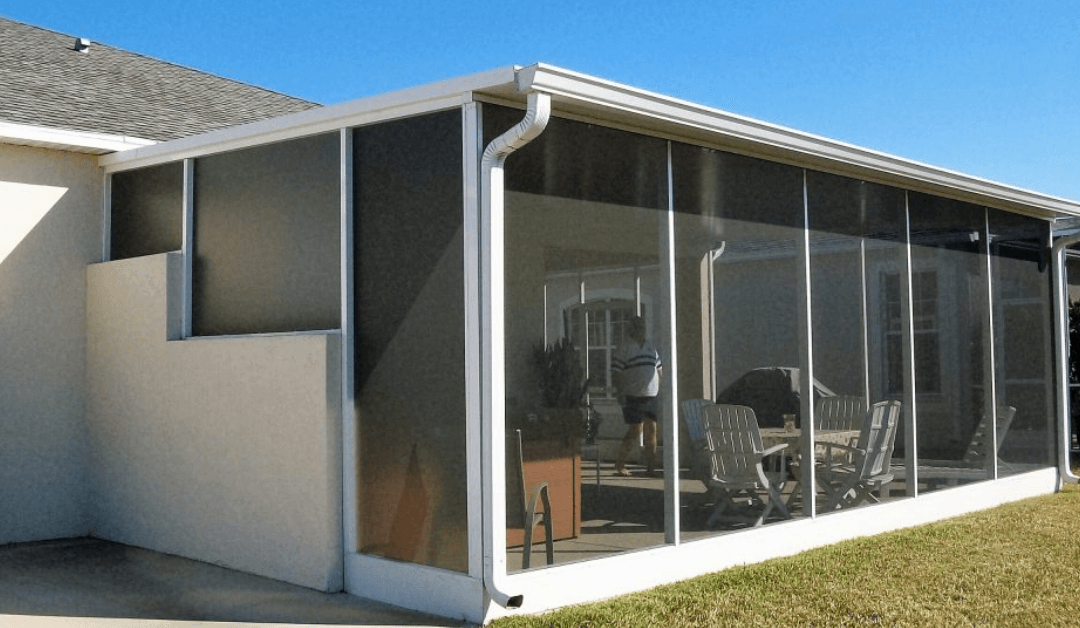 Bugs and other parasites can ruin your outdoor interactions with mother nature. That's not all; the colder seasons can also take away the comfort. Lucky us, we live in the modern world with the existence of patio enclosures. These additions let you enjoy your days away without worrying about the weather or the mosquito season. Since you are here, you are probably ready to take on the project, just one daunting factor in mind; the cost of patio enclosures. Factors that influence the...
---
Published on Sunday, October 03, 2021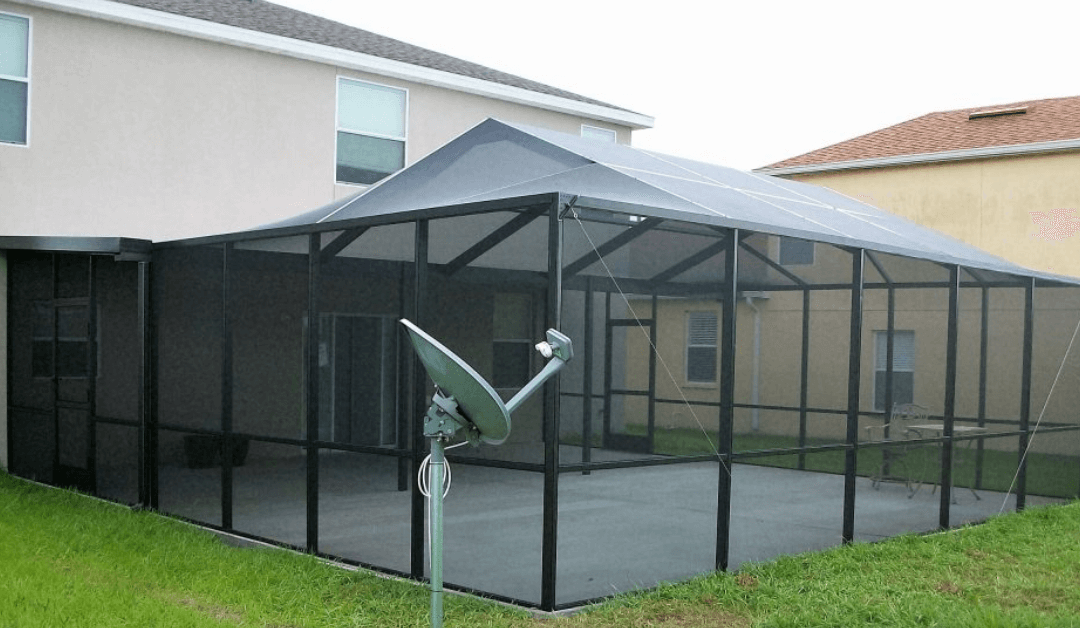 Florida's climate, especially in the summer, is made for outdoor living. The sun, heat, humidity and cool sea breeze create conditions that compel you to spend a lot of your time out of doors. Patio enclosures make it possible to enjoy outdoor life in Tampa without the bother of pesky insects, debris and erratic weather. The enclosures protect both you and the outdoor furniture you are so proud of from the elements of weather. The patio screen enclosure lets you enjoy the outdoors...
---
Published on Monday, September 20, 2021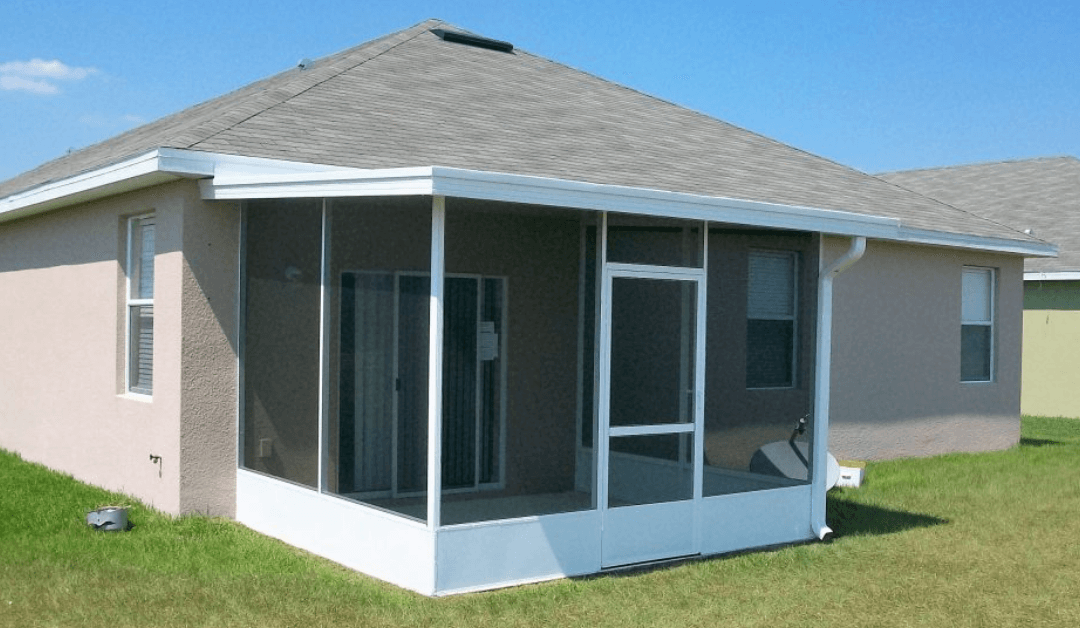 Do you prefer spending your Sunday morning watching some classic Hollywood rom-com in your sunrooms? Know the peaceful feeling of sipping hot tea with your loved ones by the pool in a sunporch? Has your sun enclosure become your go-to happy place? Screen enclosures are essential to keep dust, debris, and pests from the areas in your house, such as pools and porch. By allowing you to enjoy your relaxation time in privacy, unbothered by insects, screen enclosures have...
---
Published on Sunday, September 05, 2021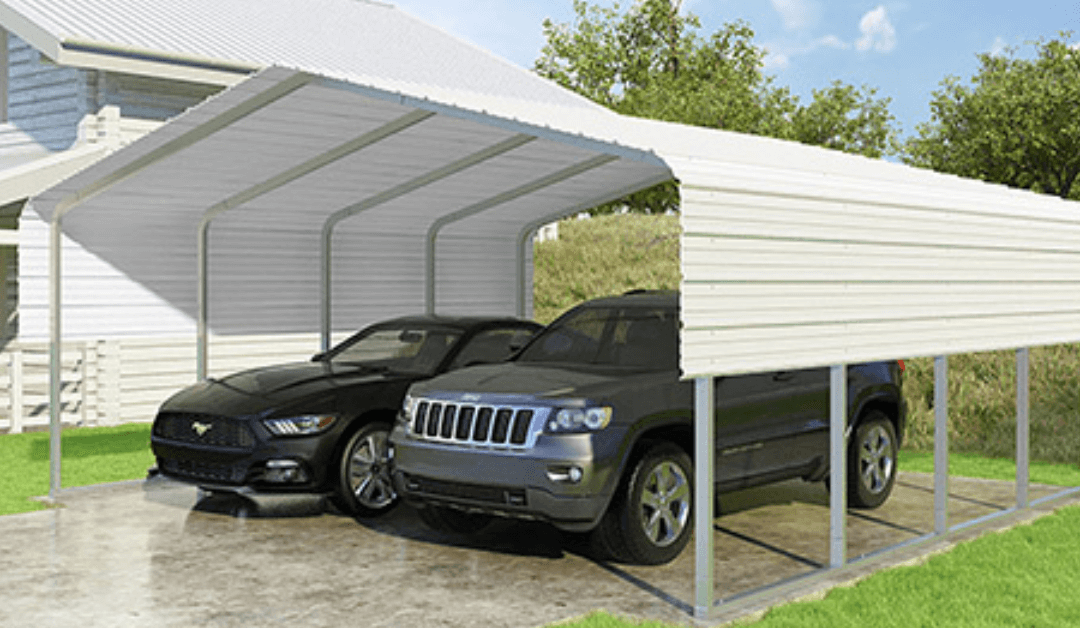 Which is the best solution to keeping your car away from the blazing sun, the gusty wind, and driving rain? What is the ultimate non-garage answer to keeping the interior of your car cool on a hot summer day? Is it a carport, or is the carport awning better? What's the difference between the two anyway? If you are in Plant City, Florida, if this is your train of thought, then you have come to the right place. But first, a tiny little bit about us; American Home Center is the best...
---
Published on Sunday, August 22, 2021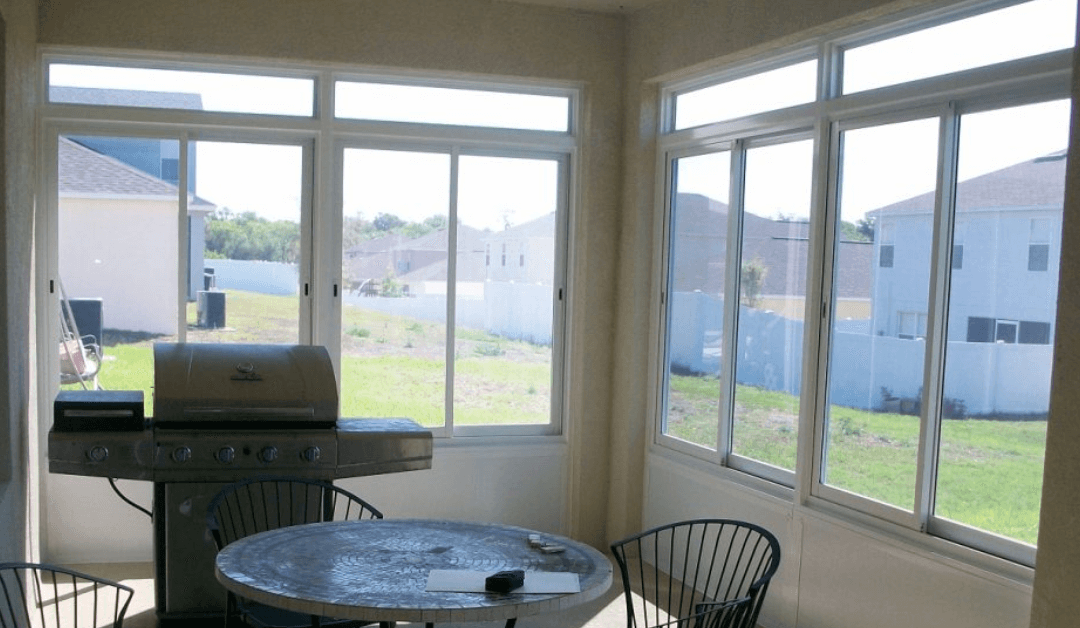 Sunroom installation is undeniably a worthy investment! There are many monetary implications a homeowner might be worried about when installing a sunroom. Insurance and property taxes are some of the financial concerns! But how does adding a sunroom affect insurance and property taxes? Does adding a sunroom increase taxes? Gain insight from professional sunroom installers at American Home Center in Plant City, FL here! How Does Adding A Sunroom Affect Insurance And Property...
---
Published on Sunday, August 08, 2021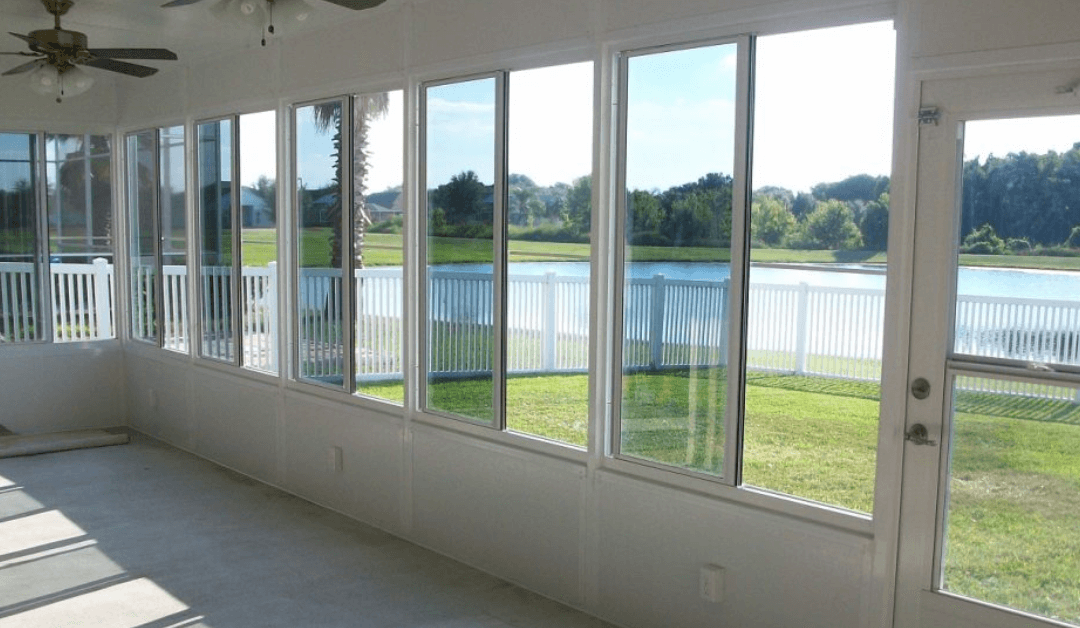 You might be wondering, what is the benefit of a sunroom? A sunroom is an attractive investment that makes your home feel like a retreat. The space has large windows that let the lights come inside and provide you with a view of the outdoor space. It is a great space to socialize, enjoy hobbies, relax, work or exercise. If this is something you would want, then check out American Home Center for some ideas. What is the benefit of a sunroom? Transparency The large...
---
Published on Sunday, July 18, 2021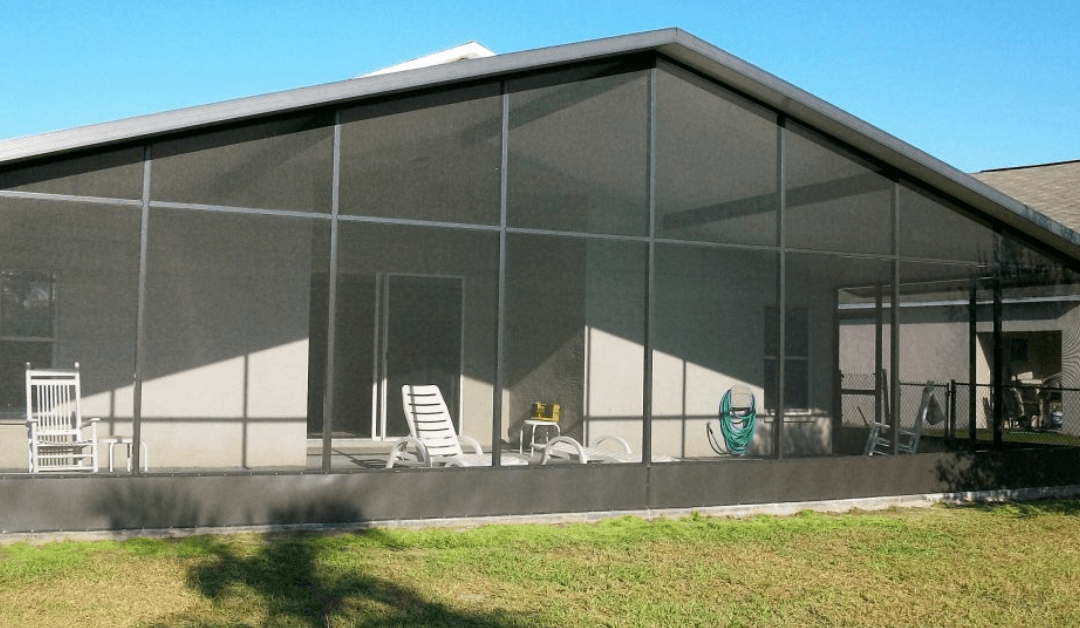 Some home additions aren't just about return on investment (ROI). They are also about enhancing a person's quality of life. And that's true with durable porch screens! While they offer a return on investment, they also improve the quality of life of the homeowner. Are you still skeptical about adding it to your home? Why are screened in porches so popular? American Home Center has listed 5 reasons a durable porch screen is worth it. Can you trust these points? Yes! They stem ...
---
Published on Sunday, July 11, 2021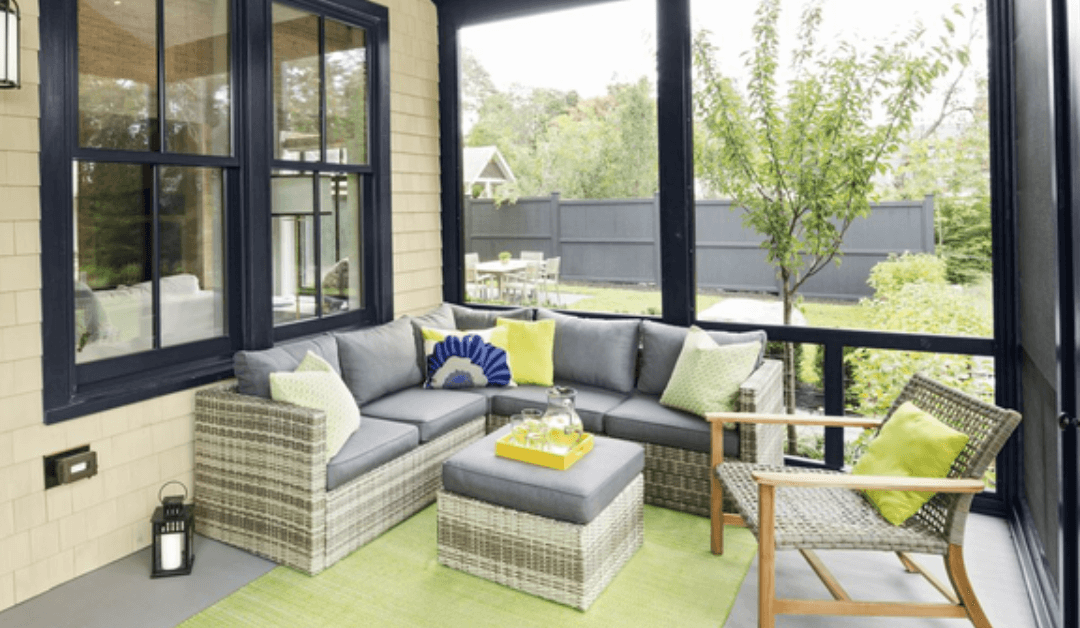 For those of you who have screens on your porches, you might notice that they tend to get dingy over time, and you will have to replace them. Of course, replacing your screens regularly can be a hassle for you and your bank account. That is why American Home Center is here to answer the question of "how often should I replace my window screens" so you can get the clarity you need. We understand that not many homeowners think about maintenance when it comes to their screens because...
---