Showing 1-1 of 1 articles.
Published on Monday, November 08, 2021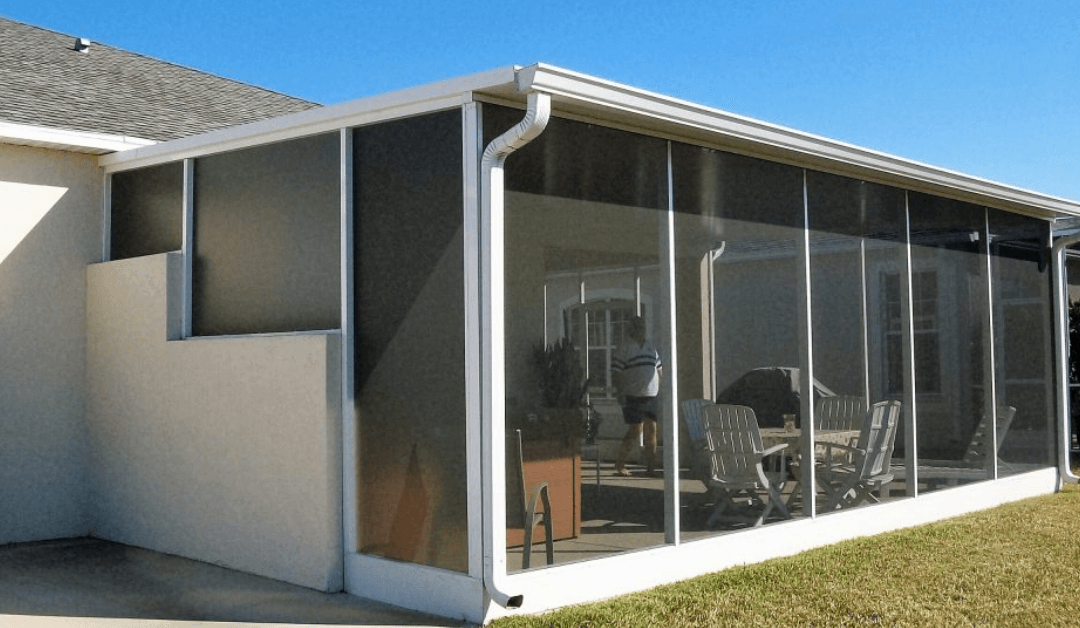 Bugs and other parasites can ruin your outdoor interactions with mother nature. That's not all; the colder seasons can also take away the comfort. Lucky us, we live in the modern world with the existence of patio enclosures. These additions let you enjoy your days away without worrying about the weather or the mosquito season. Since you are here, you are probably ready to take on the project, just one daunting factor in mind; the cost of patio enclosures. Factors that influence the...
---